Merchants

Founded in 1960, Domino's is the recognized world leader in pizza delivery. Your local Domino's is located on campus at 4412 Monarch Way. Check out our new Pizza Theater with complimentary wi-fi, comfortable seating, and plenty of outlets available to charge your phone and laptop. Enjoy fresh pizza, pasta, sandwiches, salads, bread twists, and more! Place your order today at www.dominos.com.
https://www.dominos.com/
4412 Monarch Way.
---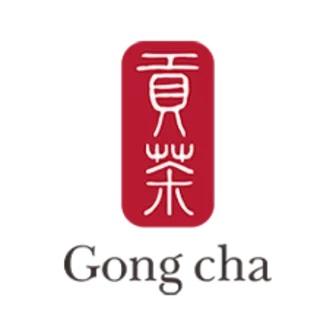 Gong Cha is known across the world for its signature Milk Foam. Its creamy, sweet and savory flavor balance and whipped texture make it the perfect complement to our freshly brewed teas. Our delicious milk foam is hand-crafted for each customer and made from the freshest milk and highest quality, signature ingredients.
---

In 1995, a renegade cow, paintbrush in mouth, painted the three words "EAT MOR CHIKIN" on a Texas billboard. From that day forward, the burger-eating landscape was forever changed. These fearless cows, acting in enlightened self-interest, realized that when people eat chicken, they don't eat beef. Today, the cows' herds have increased and their message reaches millions - through television, radio, online, and on the occasional water tower. Needless to say, we fully endorse and appreciate the monumental efforts made by our most beloved bovine friends.
4100 Monarch Way, Norfolk, VA 23508 (757-683-4821)
---

Local independent coffeehouse featuring locally roasted coffees, juice bar, daily on-site baking, wraps and salads, free wireless, and local art and entertainment. Now offering a selection of premium wine and beer.
Visit Borjo Coffee House
4416 Monarch Way, Norfolk, VA 23508 (757-904-0048)
---

The food options at Osaka are endless, check out our online menu and select to either pick up your order or have it delivered right to your front door. We are happy to serve you!
4300 Monarch Way, Norfolk, VA 23508 (757-489-0158)
---


The idea of Insomnia Cookies dates back to 2003 when University of Pennsylvania undergrad student Seth Berkowitz started to bake and deliver cookies straight out his dorm room. Since then, we have expanded to over 120 stores nationwide. The company continues to practice Seth's tradition of delivering delicious, warm cookies out of the oven and straight to their customers' doors. Whether you need cookies for a meeting, just a mid-day pick me up or to fulfill a late night craving, Insomnia Cookies will delivery. Popular cookie flavors include Chocolate Chunk, Chocolate Peanut Butter Cup and the S'mores Deluxe. Insomnia Cookies Norfolk is located in the heart of Old Dominion University campus directly across from The Ted Constant Convocation Center on Monarch Way.
www.insomniacookies.com
4314 Monarch Way
632-6654
---

Fresh Mexican fare for lunch and dinner.
423-1605
---

MOJO BONES, with two Norfolk locations (Ocean View & The ODU Village), offers BBQ in all its best formats: pulled pork, fall off the bone pork ribs, BBQ chicken, and hickory-smoked beef. Can't decide which version to get? Try a sampler in your choice of BBQ combinations. Of course, the perfect homemade side dishes are available: cowboy beans, cole slaw, Cajun fries, slow collards and famous cornbread.
---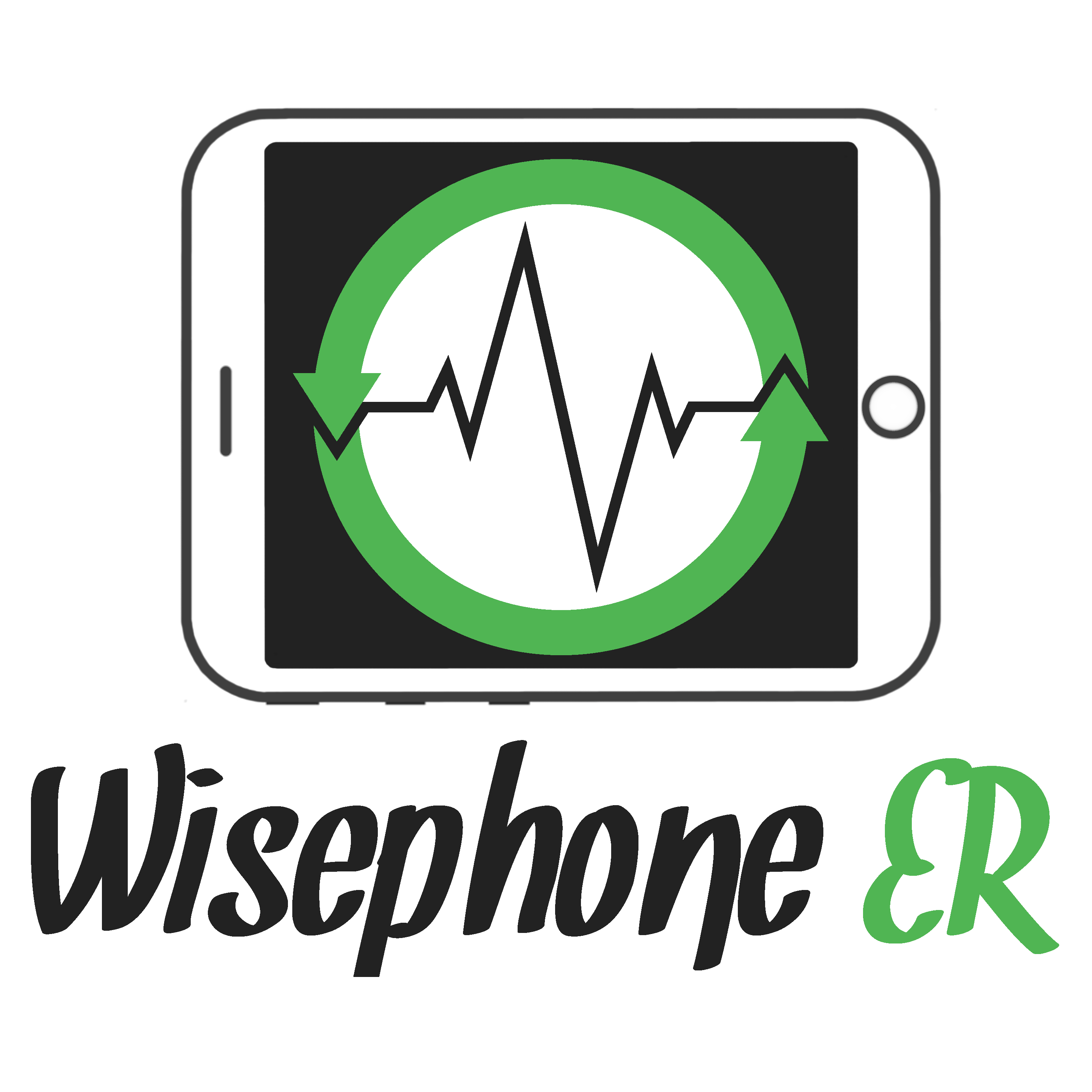 WisePhone ER, we specialize in the sale, repair, and buyback of smartphones, tablets, laptops, and other electronics. We offer a wide selection of repairs ranging from screen replacements, battery replacements, camera repairs, and more. Our repair services are available for most smartphone, tablet, and laptop models. We offer a ton of high-quality accessories which range from charging cables, phone cases, screen protectors, and more!
---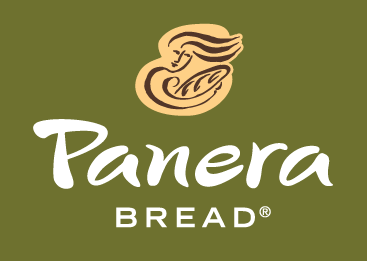 We are Panera Bread and we believe that good food, food you can feel good about, can bring out the best in all of us.
4108 Monarch Way
(757) 683-5895
7:30 a.m. to 8:00 p.m.
panerabread.com

---

Perfectly Frank Restaurant is a quick service casual dine in/take-out with a menu featuring hot dogs, hamburgers, sausages, sandwiches, fries, desserts and drinks.
www.perfectly-frank.com
440-1020
---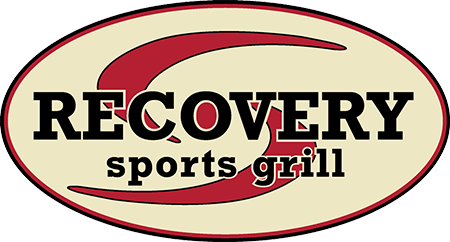 A sports themed restaraunt with continental fare, featuring 20+ big screen tv's and outdoor patio.
Sports Grill
4500 Hampton Boulevard
423-4100
---

Located adjacent to the campus of Old Dominion University and next to the Innovation Research Park and Ted Constant Convocation Center, our NEW 114 all suite property features 32" flatscreen televisions, microwave and refrigerator, iron/board, coffeemakers, hairdryers, and complimentary High Speed Wireless Internet in each suite.
www.marriott.com/orfod
4500 Hampton Boulevard
423-4100
---
The University Village Bookstore
The University Village Bookstore at Old Dominion University offers text books, supplies and emblematic gifts and clothing. In addition the store carries more than 20,000 general reading book titles and study guides. Open 7 days a week.
www.shopodu.com
4417 Monarch Way
423-2308
---

We're hot and on a roll! Serving fresh, hot ovenbaked subs, wraps, salads, wings, fries and more.
www.zeros.com
489-2095
---
P.O.D. Market Village
The P.O.D. Market mixes the corner store atmosphere with that of a modern market and is fully equipped with frozen food items, fresh produce, and personal hygiene products.
4417 Monarch Way
683-4912
---
Punjabi Rasoi Indian Cusine
Indian Cuisine. Restaurant in Norfolk
4200 Monarch Way
937-1346
---
Leasing Information
For leasing information, contact Murray Rosenbach at S.L. Nusbaum, 757-640-2229.